---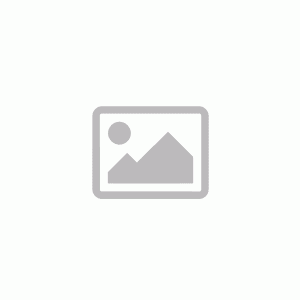 GAL PrimaVie® Shilajit

Derived from the biomass of the ancient jungles, as conserved in the depths of the Himalayas, is Shilajit. A substance, highly appreciated by Indian, Tibetan and other ancient traditions over many millennia.

Our product contains PrimaVie® shilajit-extract, protected with numerous patents, developed by the renowned shilajit researcher, Dr. Shibnath Ghosal and his research group. This extract is produced using only water for the extraction, thus conserving the total original active ingredient content, inclusive of ratio and its multiplied concentration.ű

Recommended dosage 2×125mg or 2×250mg PrimaVie® Shilajit daily, that is, 2×1 or 2×2 pills. It is best to take it during meals or after them. If possible, do not take it with tap water.
Reviews of the product
Be the first to review this product!